Transportation was one of the major economy at the Philippines.
Types of Transport
Land Transport
Land Transport is the Major Role of the Economy.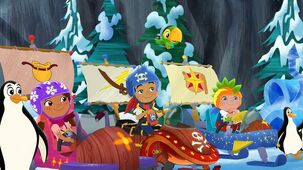 Roads
The Philippines has 199,950 kilometers (124,240 mi) of roads, of which 39,590 kilometers (24,600 mi) are paved. As of 2004, the total length of the non-toll road network was reported to be 202,860 km, with the following breakdown according to type
National roads - 15%
Provincial roads - 13%
City and municipal roads - 12%
Barangay roads - 60%
Roads types was made of Cement, Sand and Stone.
Highways
Highways were the Major roads in the Philippines. it serves as the Area for Vehicles and has a Big Traffic.
Expressways
Expressways were the Gates to the Province. Majority was at Luzon. the North Luzon Expressway was the Gateway to the Nothern Provinces. the South Luzon Expressway was the Gateway to the South provinces. The SCTEX were linked the NLEX was the Gateway to Central Luzon
Railways
Railways was one of the Major Commuting place like MRT, PNR and LRT.
Water Transport